Written
Bylines span global trade publications such as Women's Wear Daily (
WWD)
, collegiate news organizations like
Her Campus
and
College Fashionista
, as well as localized philanthropic writing for
U.N. Women NY
and esteemed neighborhood blogs like
EV Grieve,
among others.
Kaley is a frequent speaker / moderator at events, with spotlights at Yahoo Finance, Cheddar, AP, TedX Climate "Countdown" and New York-based trade shows. Please email for inquiries.
Featured:
When Net 10 Becomes Net 730: NYC Fashion Manufacturers Speak Out on Impact of Late Payments
- April 2022, WWD
Featured:

Bye Bye Flagships? Tiny Stores Boast Big Eco-gains
- August 2023, WWD
Leading Industry Analysis:
Published
Established in 2016,
ThriftEd Mag
(
www.thriftedmag.com
) is the original print and digital thrift magazine making reuse modern through creative collaboration and pop-up retail.
Standing for "Thrift Editorial," ThriftEd's infamous creative campaigns drew organic reach of 8,000 on Facebook alone with pop-ups (like its early editions held in Blacksburg,Virginia) selling out within the hour.
Painted
Along with crafting the written word, Kaley is a practicing artist.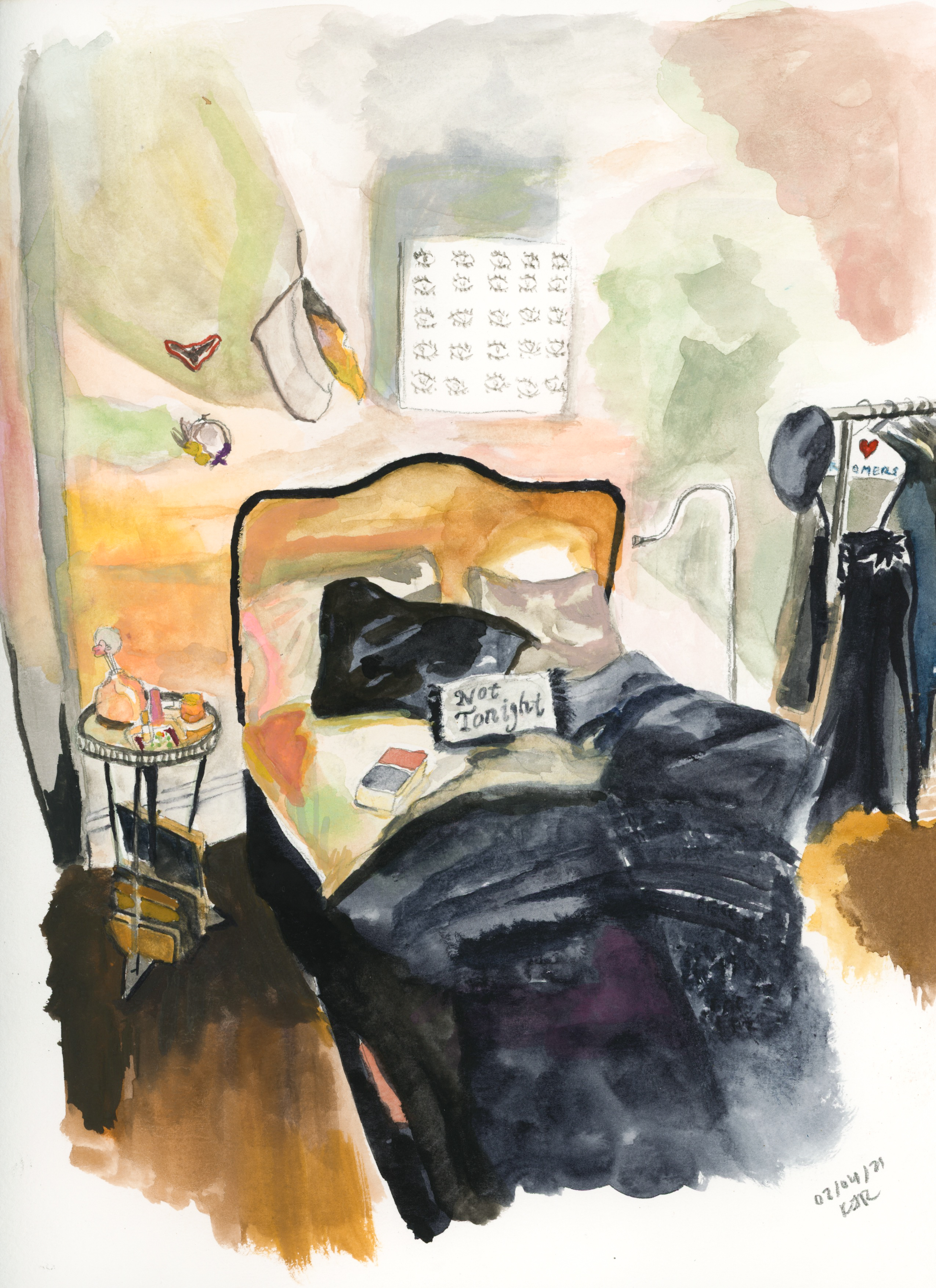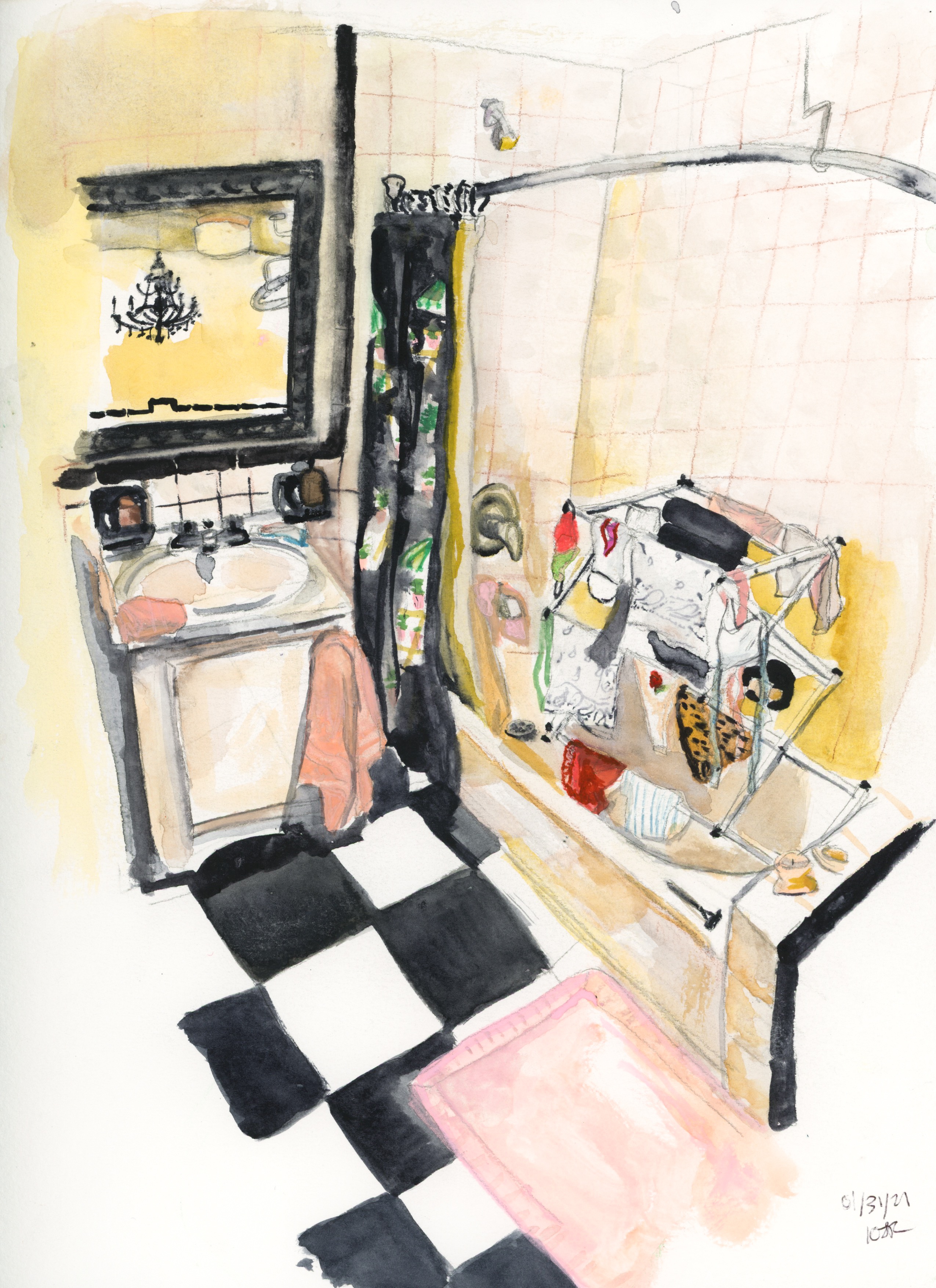 Explore more via
@Studiokales.